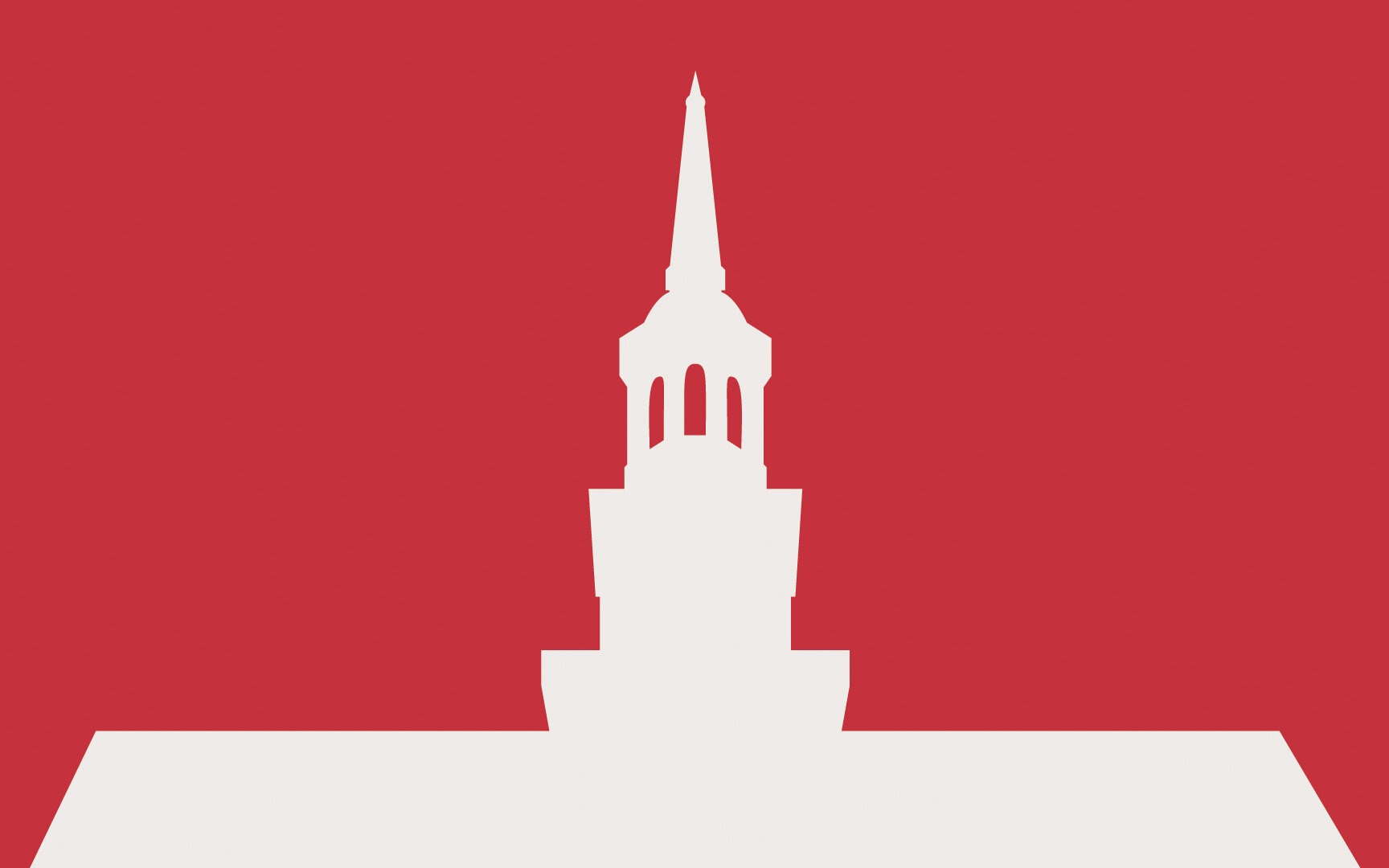 Get To Know The Heights
The Heights is a neighborhood located just two miles north of downtown Cincinnati. It is home to the University of Cincinnati. The 2010 census did not include The Heights as a neighborhood. Population numbers were included in CUF.
The high angle of the illustration alludes to the neighborhood's upward incline and the University's position atop a hill.
The McMicken Hall facade symbolizes the University of Cincinnati and its prominence of its main campus in the Heights.
The Heights' colors are Red and White
Red as one of the University's main colors.
White for the institution of higher education.
an Uptown Cincinnati neighborhood where the University of Cincinnati is located.